Find Your Future Employees with us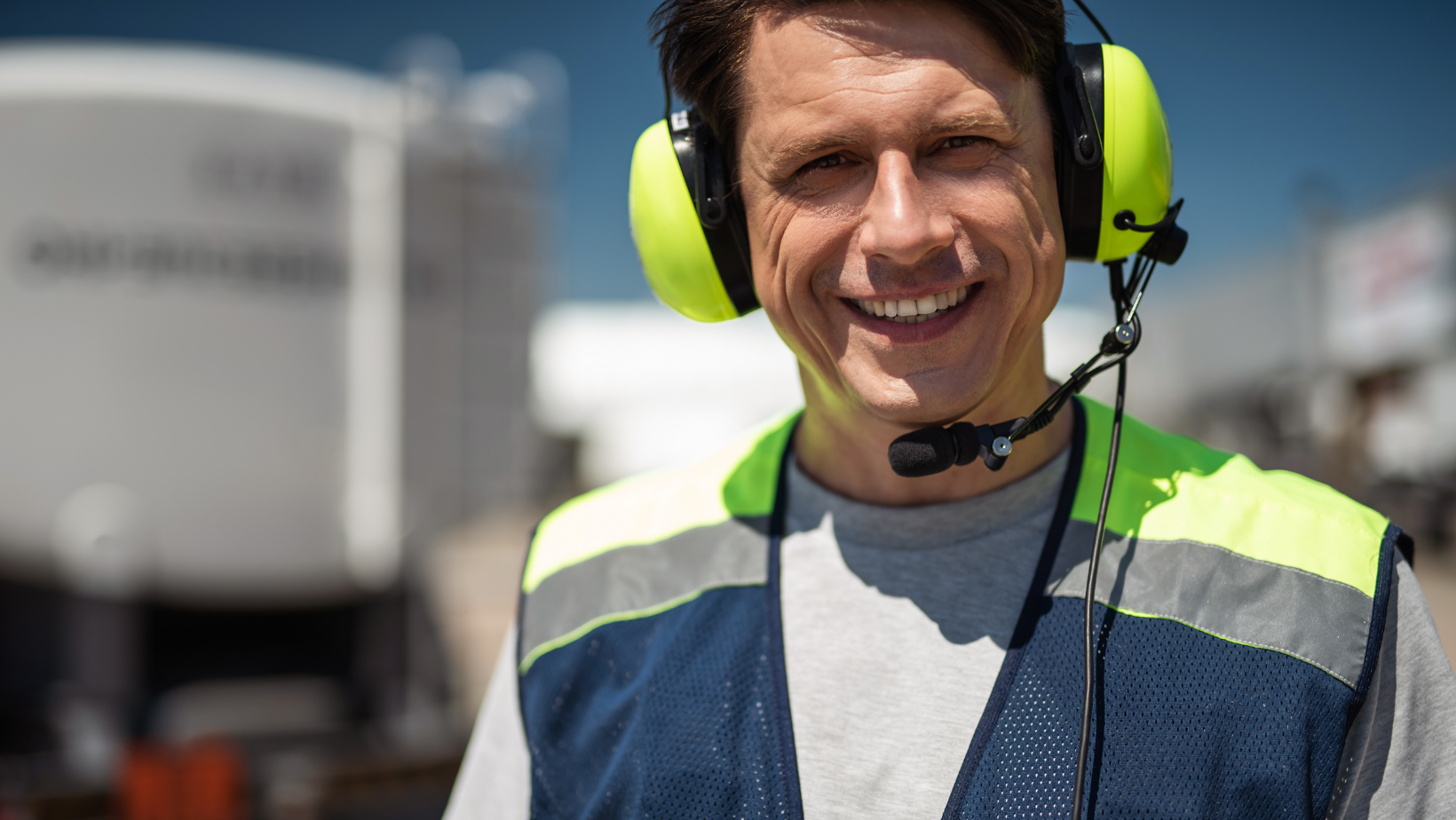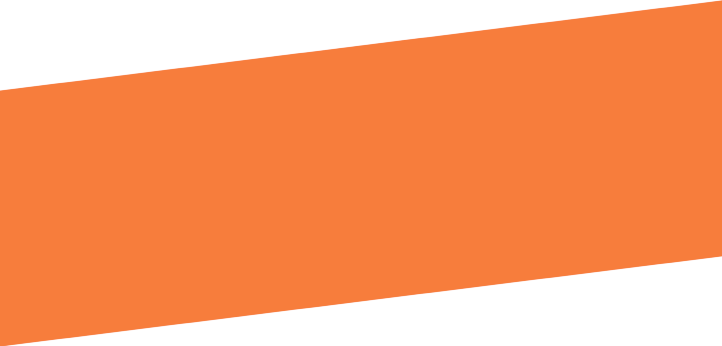 Solutions TO Close The SHORTAGE of stafF
No more chaos in Ground Handling.
No more  flight cancellations due to crew shortage.
As a competent partner for the aviation industry, we 
target your future employees regionally and globally. 
 We  recruit aviation staff worldwide, train your future employees and offer aviation specific  language courses in home countries.
Taylored solutions for your problem from aviation experts.
Active Search for Executives and Technology Recruiting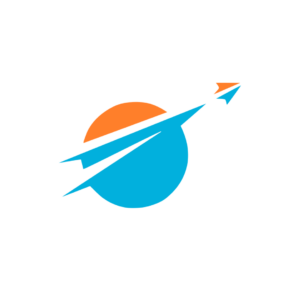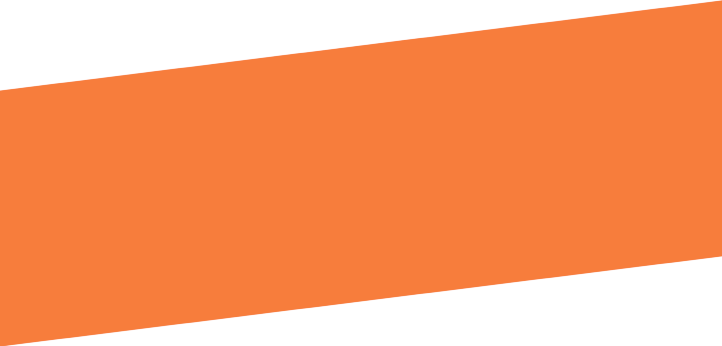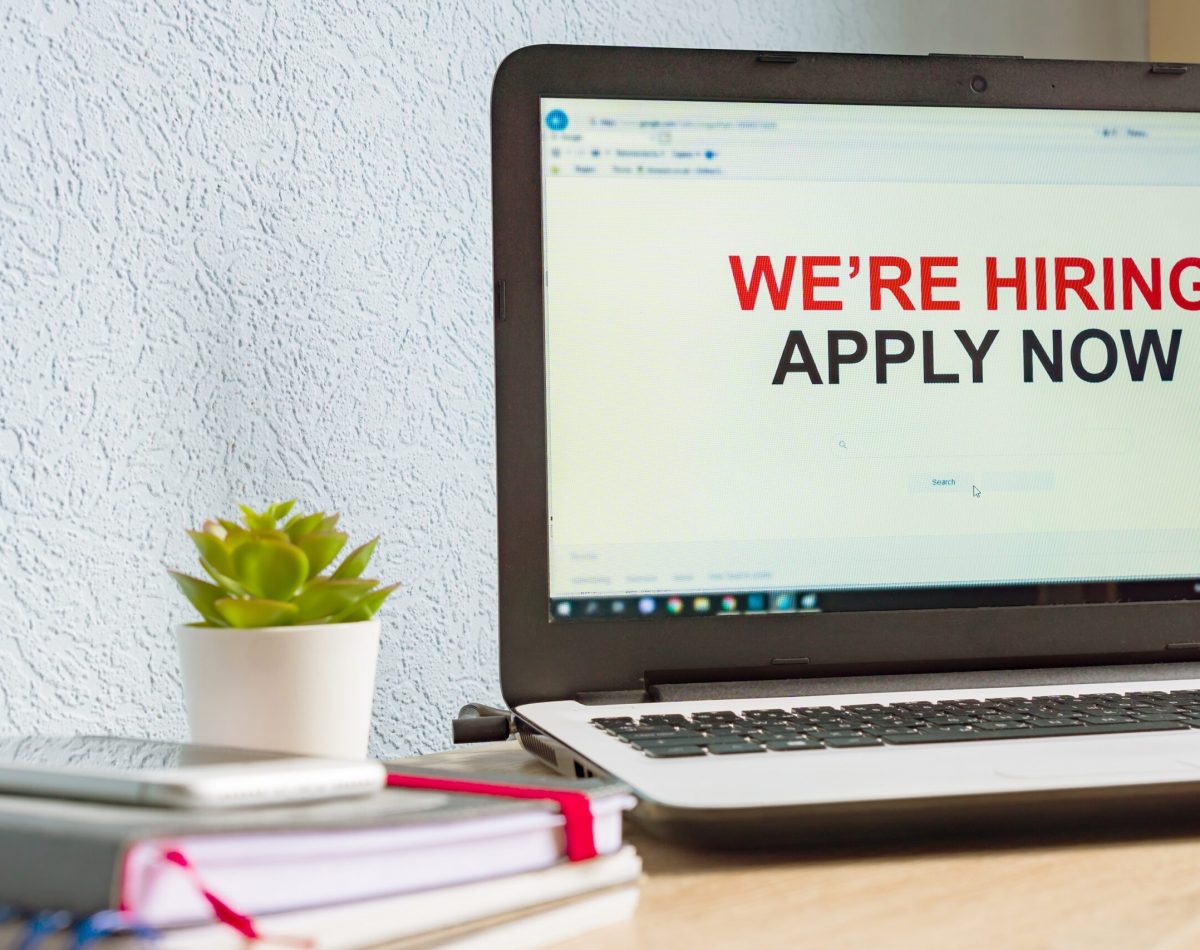 Help Aviation Companies to grow
aviation.WORKS operates one of the largest social media networks for job seekers and companies in the aviation sector with around 500,000 global members (LinkedIn and Facebook groups) and a global aviation job board  Aviation-job.com.
What we offer 
Post your job with high impact at aviation-job.com
Target your future employees locally: regional recruitment campaigns in more than 100 jobboards like  Berlin, Frankfurt, München, Wien, Zürich.
Global campaigns to target specialists –   featured posts &  social media campaigns  in our groups with 500.000 aviation enthusiasts  (LinkedIn groups, Facebook groups, Instagram, Google ad's…)
Offline marketing – radio spots wherever you like
Active Search  for technology skills and management
Innovative recruitment includes Training in EUROPEAN countries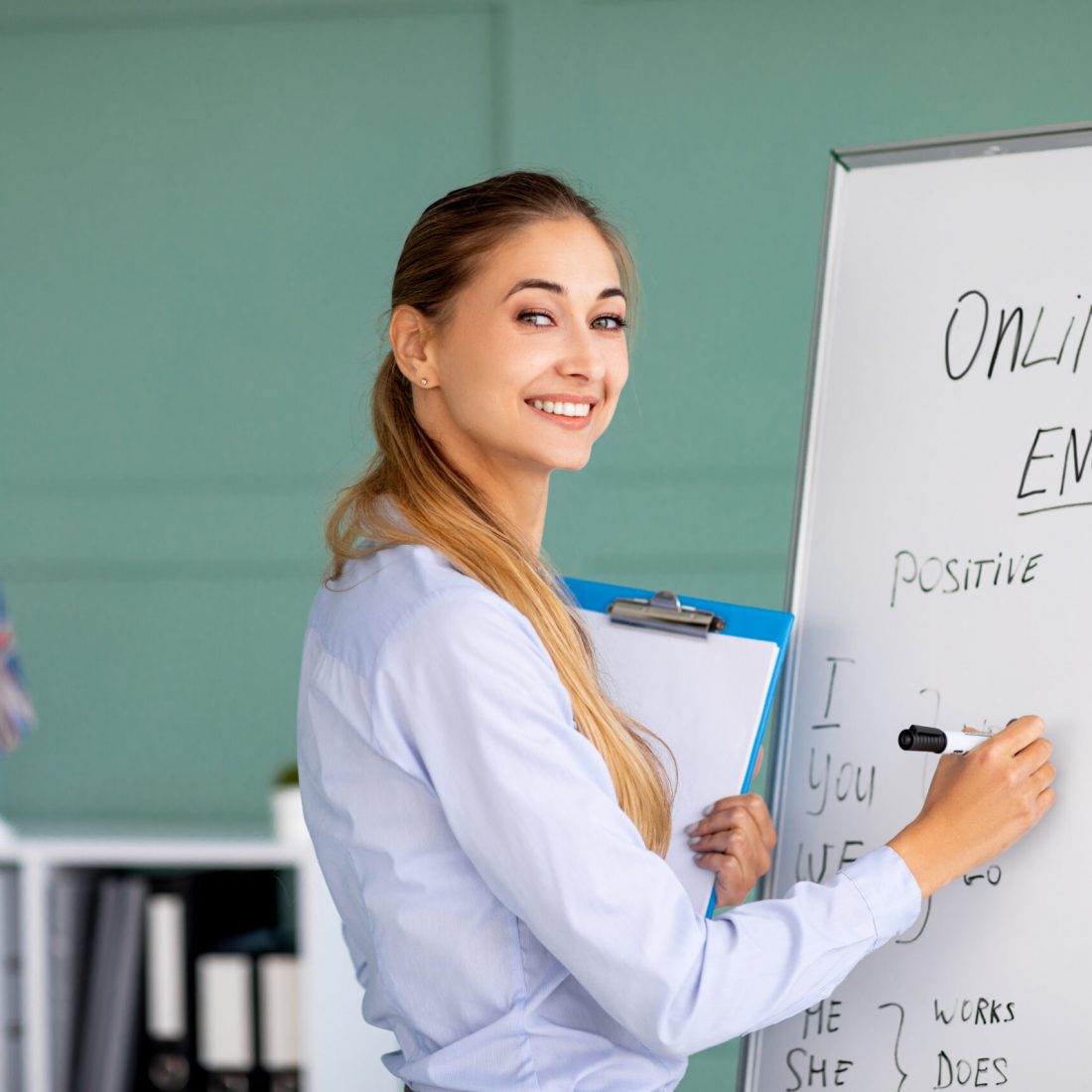 We know what skills your employees need: 25 years of experience in the aviation industry. Big network of aviation professionals. Experts in people & culture.
Our possibilities
Competent recruitment fit to your Employer Branding
Selection of suitable candidates with our aviation experts
Management of background checks
During the time for the background check we offer trainings like AvSec, Ground Handling, CCA and much more
And meanwhile they improve their language skills in our language courses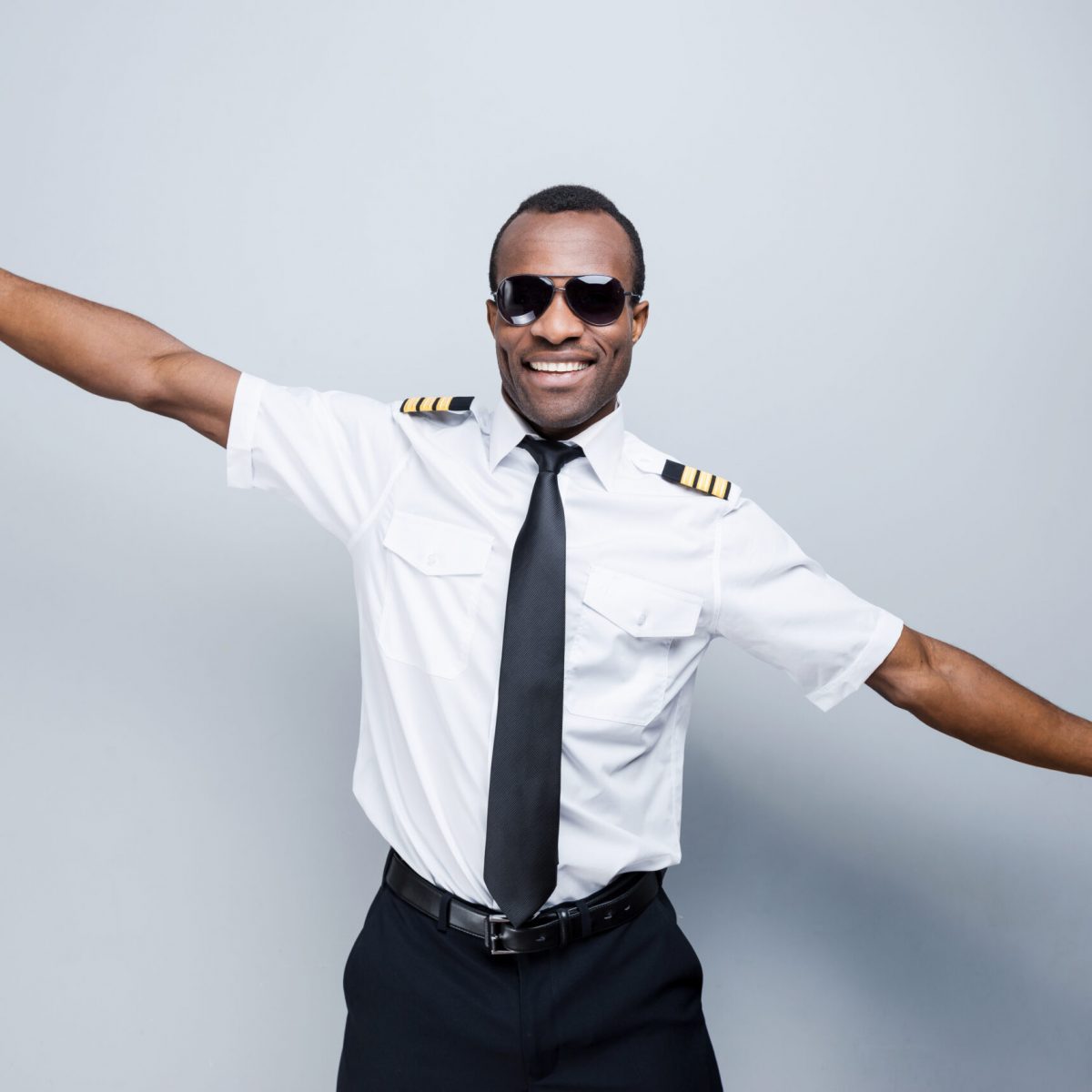 Our heads are not only in the air but as well as we have our feet on the ground.
What is aviation.WORKS about:
Flight & cabin crew 
Aviation maintenance 
Commercial & cargo airlines
Airport 
Handling and service 
ATC
And all what you need for aviation
At aviation.WORKS we believe in quality over quantity. We are constantly improving and developing our service and implementing new features. We are providing a personalized support for both companies and jobseekers.